Steadfast
Steadfast Group is the largest general insurance broker network and the largest group of underwriting agencies in Australasia, with growing operations in Asia and Europe.
A Steadfast broker works for you, not the insurer. With a Steadfast broker, you can have access to policies from more than 150 national and international insurers – so you can feel confident you have all the cover you need.
Latest News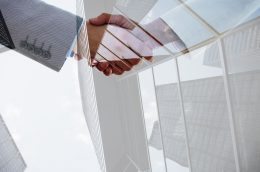 Since 1 October 2019, Perrymans has become part of Australasia's largest general insurance broker...
Read more
View all