Products/Corporate Travel & Expatriate Cover
Corporate Travel Insurance
Recent events demonstrate how relevant and important corporate travel insurance coverage is for any business owner who travels for business, or has employees who are required to travel domestically or internationally on business. From natural disasters, to strikes and political unrest… it is now even more pertinent for organisations with travel commitments to ensure they have adequate corporate travel insurance protection.
What does Corporate Travel Insurance Cover?
In today's climate of natural disasters, strikes and political unrest, business travel is exposed to significant additional expenses.
Corporate travel insurance protects your business against the costs of medical treatment and evacuation, cancellations and lost deposits, lost luggage, plus many other benefits for both overseas and domestic travel.
With many of our clients operating on a global basis we are well aware of the common issues and how to get a claim settled efficiently.
If an employee working for you overseas requires medical treatment, more often than not they will not be covered under that country's medical system and costs can quickly escalate.
An Expatriate policy will cover costs such as hospital treatment and pharmaceuticals, with coverage tailored to the requirements of the country where the expatriate is working.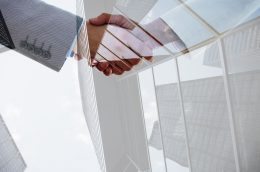 Since 1 October 2019, Perrymans has become part of Australasia's largest general insurance broker...
Read more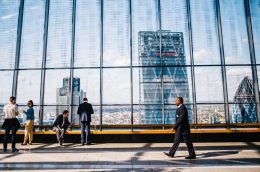 It still surprises us the number of Professional Indemnity risks we see where the...
Read more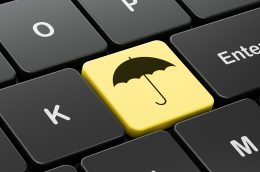 The Problem The latest cyber risk causing significant losses to businesses is social engineering....
Read more
View all