Products / Professional and Financial Risks
Professional and Financial Risks
Professional and Financial Risks are complex insurance products and require specialist advice. Not all brokers understand or are suitably experienced in this sector.
Perrymans has been writing Professional and Financial Risks for over 40 years, making us one of the most experienced Professional and Financial Risks brokers in the market consulting to a broad range of industry and business sectors.
Our professional and financial risk markets extend worldwide, enabling us to advise on and place complex risks no matter where you operate.
At Perrymans we know what to ask, how to develop the protection and present your risk to the market in the most favourable light to achieve the optimum outcome.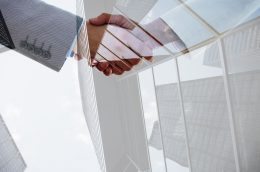 Since 1 October 2019, Perrymans has become part of Australasia's largest general insurance broker...
Read more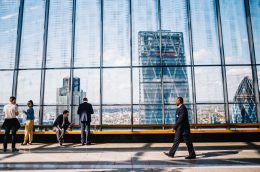 It still surprises us the number of Professional Indemnity risks we see where the...
Read more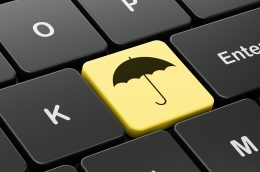 The Problem The latest cyber risk causing significant losses to businesses is social engineering....
Read more
View all