Products / Corporate & Commercial Risks
Corporate & Commercial Risks
Protecting your commercial assets is not only good business practice; it is safeguarding your buildings, contents & stock, plant & machinery and everything else that you have worked to establish.
Business and Office Insurance offers a range of covers in the one product, such as protection for your assets, liability insurance and breakdown cover, and can be tailored to meet your specific needs. It offers a cost-effective and practical solution to your insurance requirements.
With the multitude of products available in the market, we choose to deal with insurers who meet our exacting criteria for coverage, premium and claims service, and that demonstrate an enthusiasm for your industry.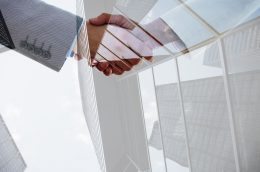 Since 1 October 2019, Perrymans has become part of Australasia's largest general insurance broker...
Read more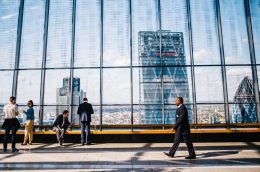 It still surprises us the number of Professional Indemnity risks we see where the...
Read more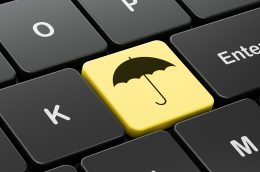 The Problem The latest cyber risk causing significant losses to businesses is social engineering....
Read more
View all