Products/Professional Indemnity
What is Professional Indemnity Insurance?
Professional Indemnity Insurance provides protection for professionals for legal costs and claims for damages to third parties, which have arisen as a result of the advice or services that have been provided.
Why Do I Need Professional Indemnity Insurance?
Professionals are required by law to render advice or perform services to a certain "standard of care." Failure to do so can result in a liability for losses arising out of that advice or the services provided.
Additionally, Professional Indemnity Insurance may be required for contractual, legislative or membership purposes.
A correctly structured Professional Indemnity cover provides professionals with protection for claims by a third party for actual or alleged damages arising from their professional advice or services, including the associated legal costs together with meeting any contractual, legislative or membership requirements.
How can Perrymans help with Professional Indemnity Insurance?
Perrymans can assist you by interpreting your Professional Indemnity risk, including any contractual, legislative or membership requirements, and can then develop your cover according to these requirements. We will provide advice and guide you so as to present your risk in the best possible light and market your Professional Indemnity risk through our extensive range of local and overseas markets to create competition.
We will then analyse the results, advise you of the alternatives, make recommendations, and negotiate the final terms and placement of your Professional Indemnity cover.
We will assist you with reviews of contracts (see contract reviews) in addition to working with you to achieve successful Professional Indemnity Insurance claims outcomes.
For more information, enquiries or advice on our professional indemnity insurance services, please contact Perrymans today.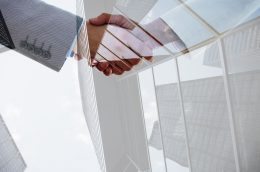 Since 1 October 2019, Perrymans has become part of Australasia's largest general insurance broker...
Read more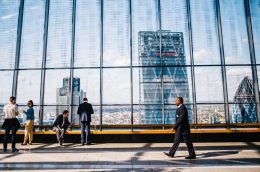 It still surprises us the number of Professional Indemnity risks we see where the...
Read more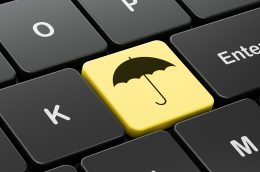 The Problem The latest cyber risk causing significant losses to businesses is social engineering....
Read more
View all